Quick security recommendations for your devices
Gönderilen2023.10.17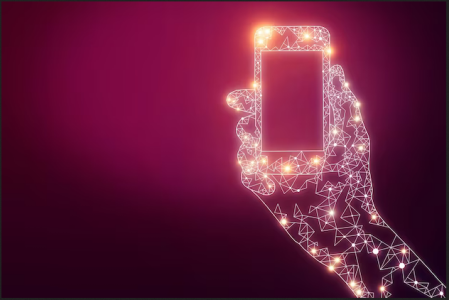 Quick security recommendations for your devices
We are often asked where can one start, what are minimum steps should one consider taking in an effort to better protect their devices. Below we are sharing what we are recommending as the first, often most effective and most important items.
General
Use unique and strong passwords for each account, using a password manager to safely store them.
Use Two-Factor Authentication (2FA) on supported accounts. First consider using hardware tockens (see below), then using time-based one-time password (TOTP) apps/programs. Avoid using SMS for 2FA if you can.
Avoid using biometrics (face ID, fingerprint scan) as an authentication method.
Delete old files, documents, pictures, screenshots and chat history that you do not need on your device. Securely backup as necessary before removal.
If you can, avoid installing social media apps, you can use the website with your browser.
Restart your device frequently, this ensures updates are applied properly and for cases of non persisten malware, that the risk can be reduced.
2FA hardware token recommendations:
2FA TOTP recommendations:
Further reading:
Android
Further reading:
iOS/iPhone
Check that your iOS and device are still supported and up to date.
Automatically update your apps.
Review the permissions your apps have access to.
Review installed apps and uninstall any unneeded ones.
Switch on the lockdown mode, which increases the difficulty in compromising your device.
Set a long password to protect access to your device.
Further reading:
Windows
Further reading:
MacOS
Further reading:
Ubuntu Linux
Ensure that your version of Ubuntu is still supported and that you are keeping it and the installed software up to date.
Enable the Firewall or consider using OpenSnitch to monitor where you computer is connecting to.
Ensure LUKS encryption is enabled when you install the Operating System.
Ensure automatic login is disabled and your account is set up with a strong password.
Further reading: